The Miami FC wraps up week six of the 2017 season this weekend with a preseason match against the Tampa Bay Rowdies.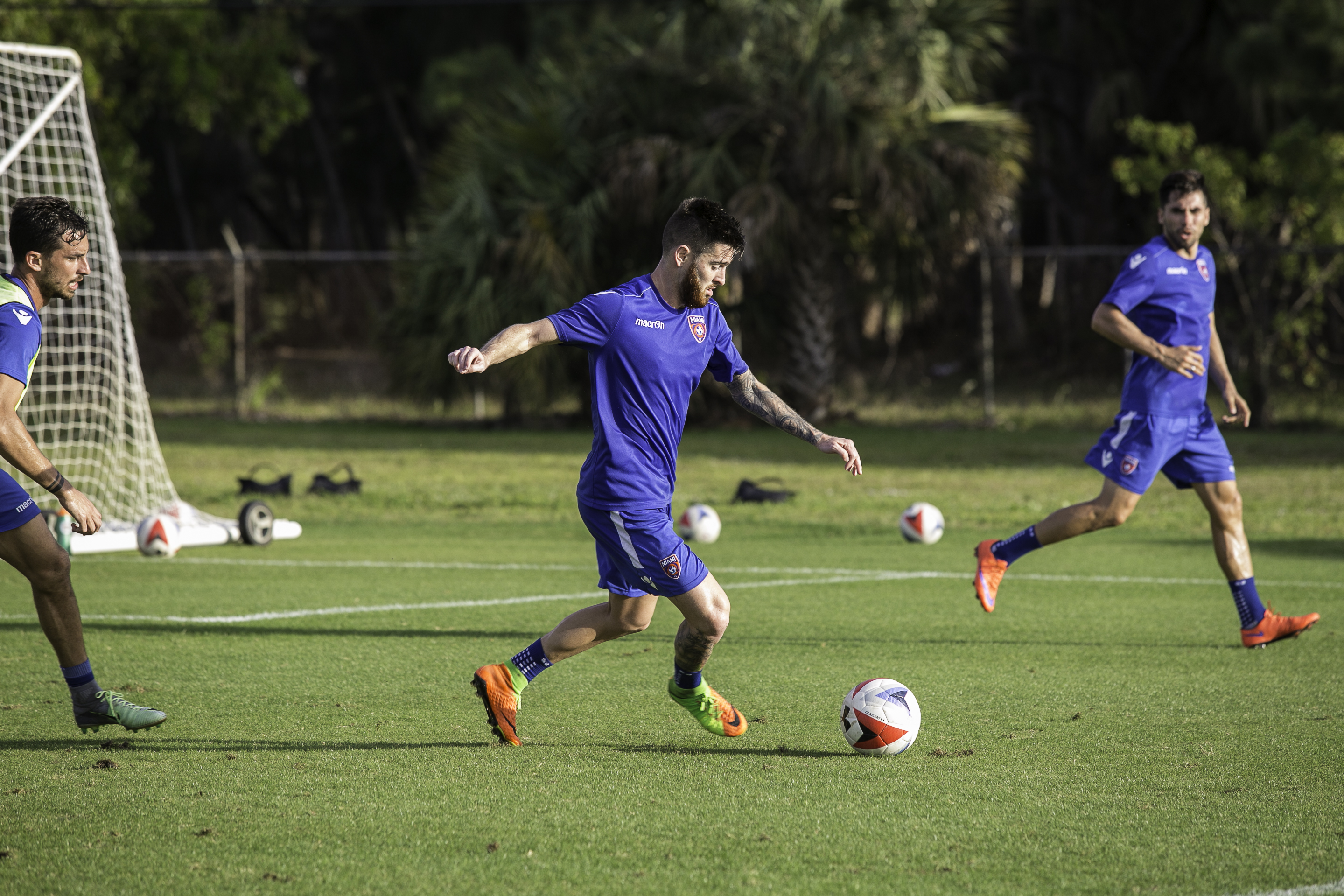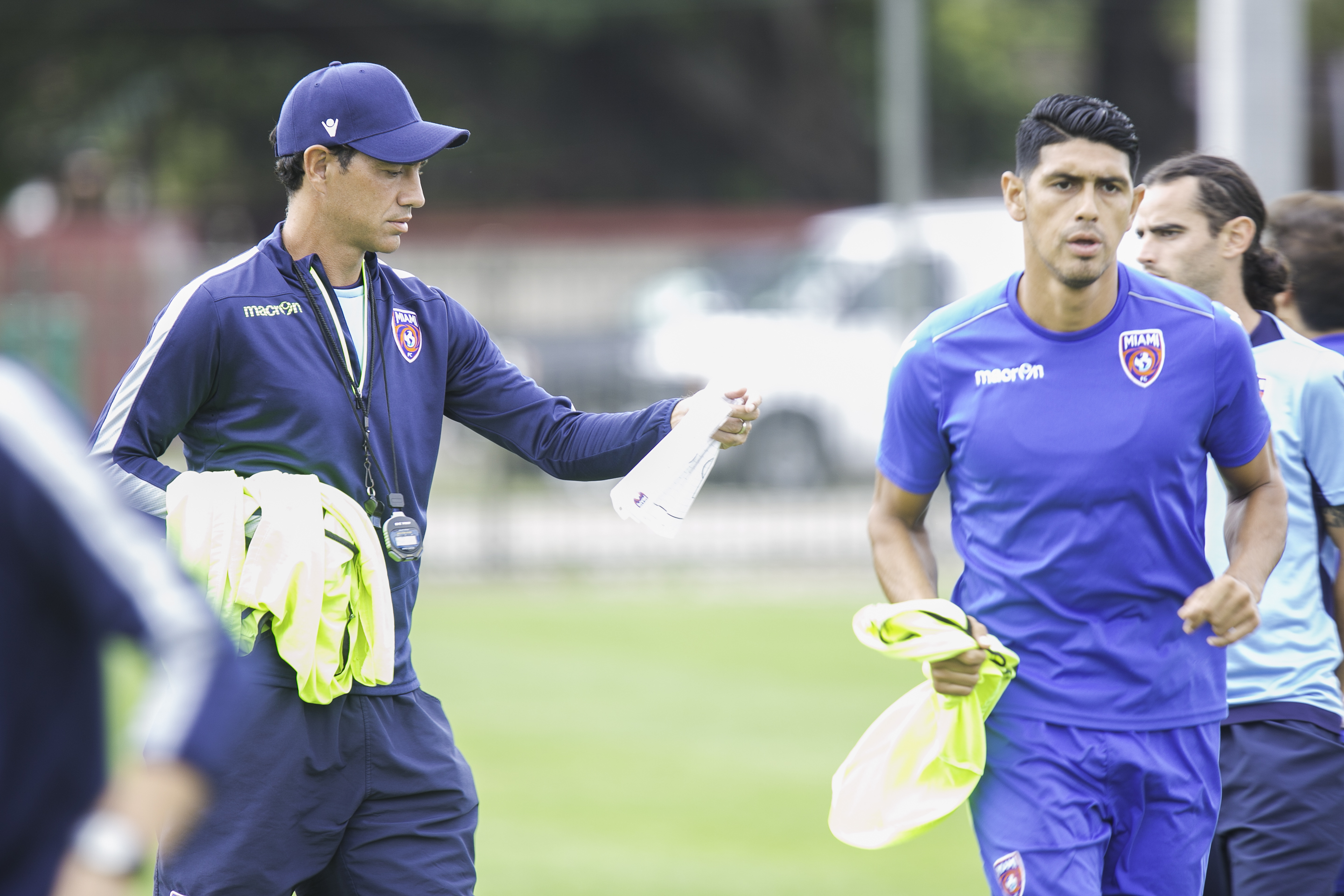 Head Coach Alessandro Nesta has installed all his tactics and has honed in on a Starting Xl. It is clear that he has one goal in mind and he will do whatever is necessary to achieve it.
"Every player has a chance to be on the 11," said Nesta. "I want players that will push themselves to the extreme to be able wear their jersey proudly on game day. That mentality starts here at training."
Conditioning has taken a back seat as cohesion and tactics are paramount ahead of the club's first match on March 25. After a quick warm up, the team is immediately run through a series of drills focused on sharpening the players skills both on offense and defense.
"It has been a long but productive preseason," said defender Mason Trafford. "We are ready to take everything we have learned in practice and put it to use on the pitch against North Carolina FC."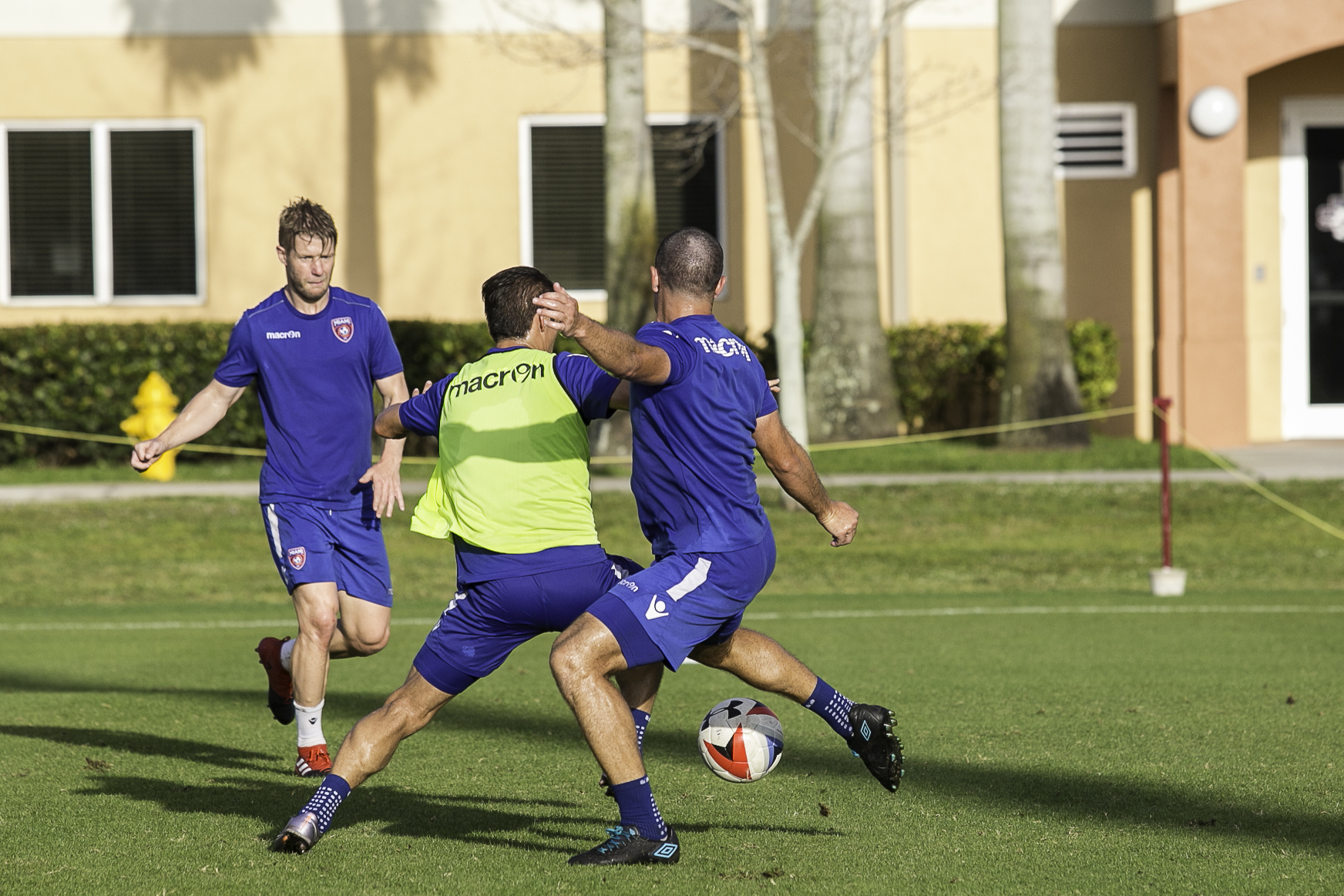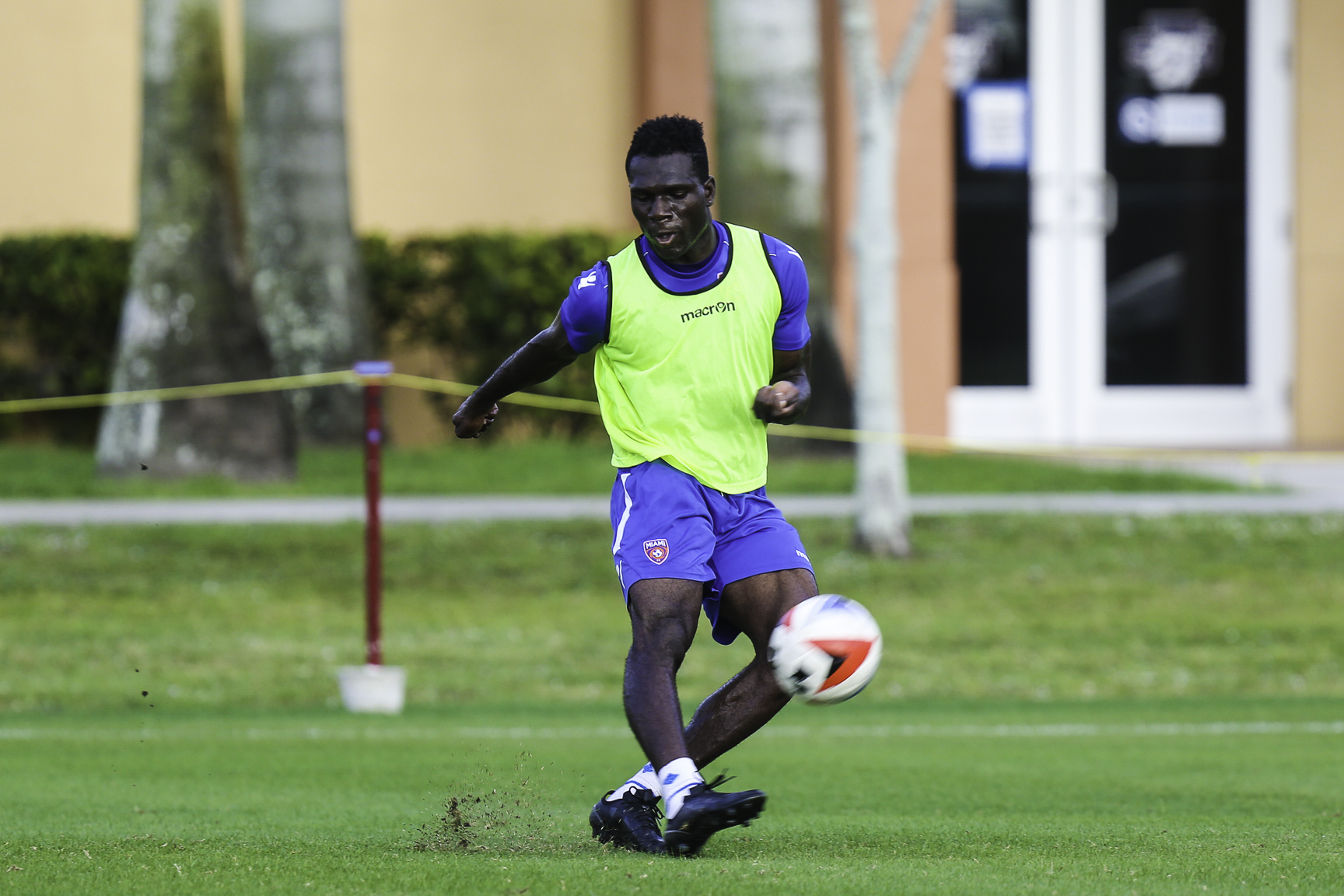 The Orange and Blue takes on the Tampa Bay Rowdies, this Saturday, March 18 at 11 a.m. at St. Thomas University. The match is free and open to the public.
The 2017 season kicks off on March 25 with the Miami FC coming home for the first time on Saturday, April 8 against the New York Cosmos. Visit MiamiFC.com or call 844-MIAMIFC to get your Season Ticket Plan now, with plans starting at just $10 per match.