The Miami FC wraps up week five of the 2017 preseason this weekend with a friendly against Miami Fusion.
Head Coach Alessandro Nesta is pushing the squad hard on the training ground to make sure they are in top shape for the start of the club's second NASL season.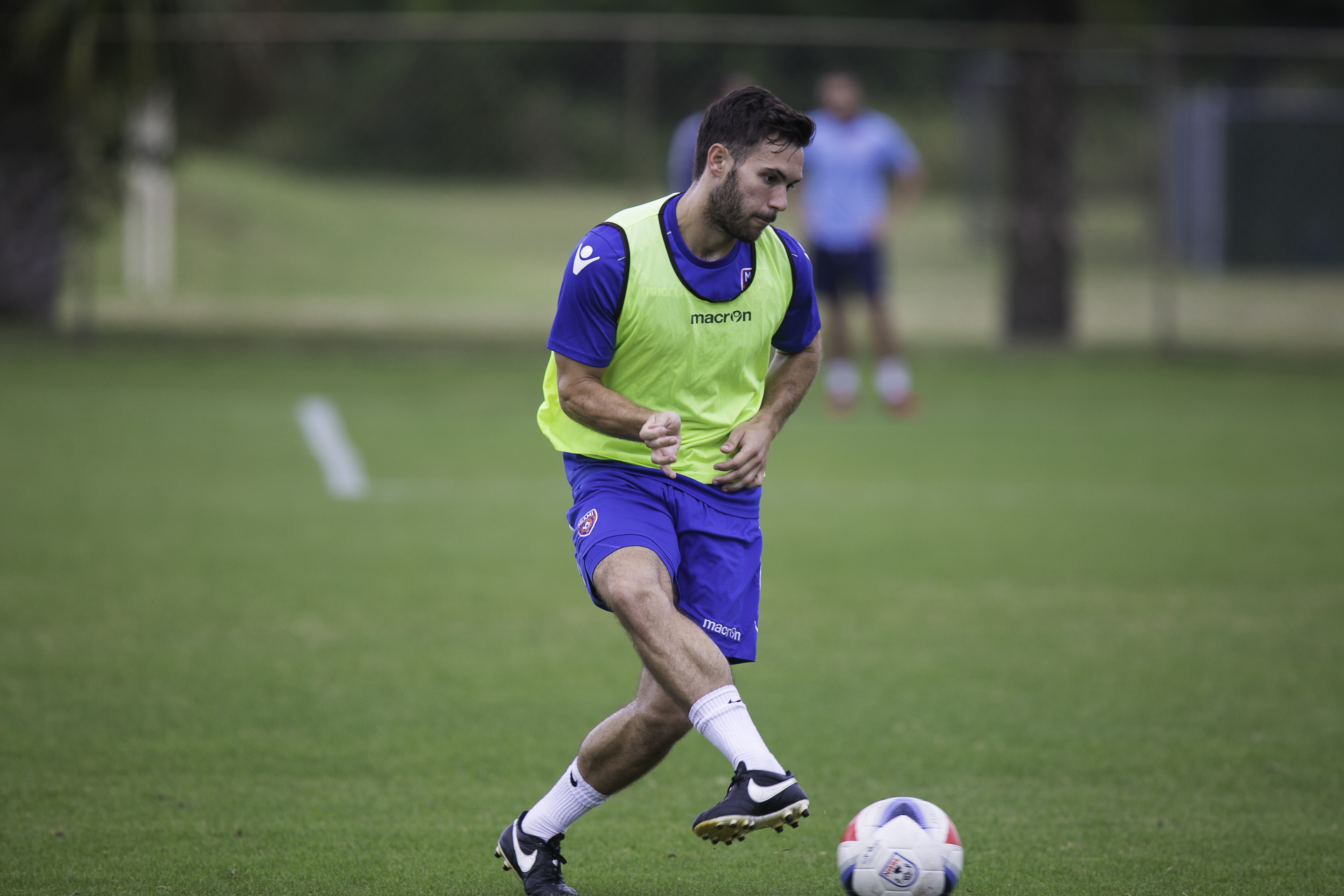 "It is important that we do not slow down as the season gets closer," said Nesta. "We want to be at full speed, especially with our first two matches being on the road."
The Miami FC closes every practice with an intra-squad scrimmage, which get more intense every day. Each day the teams are different so every players learns to play with each other, creating continuity regardless of who is on the pitch come match day.
"The team is coming together very well," said Jonathan Borrajo. "Having a full preseason is definitely making a difference for everyone and we can't wait to get on the field March 25 for the real thing."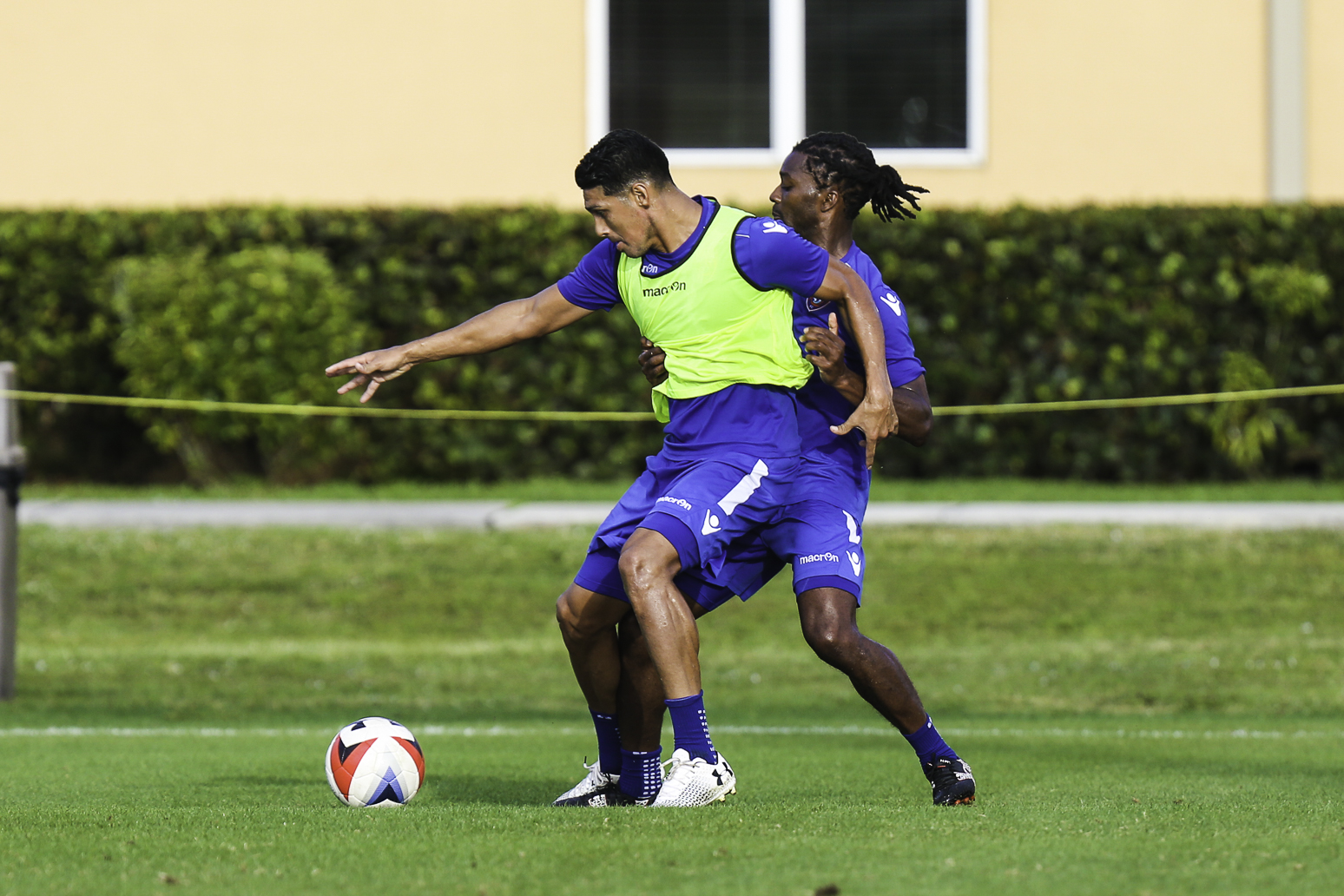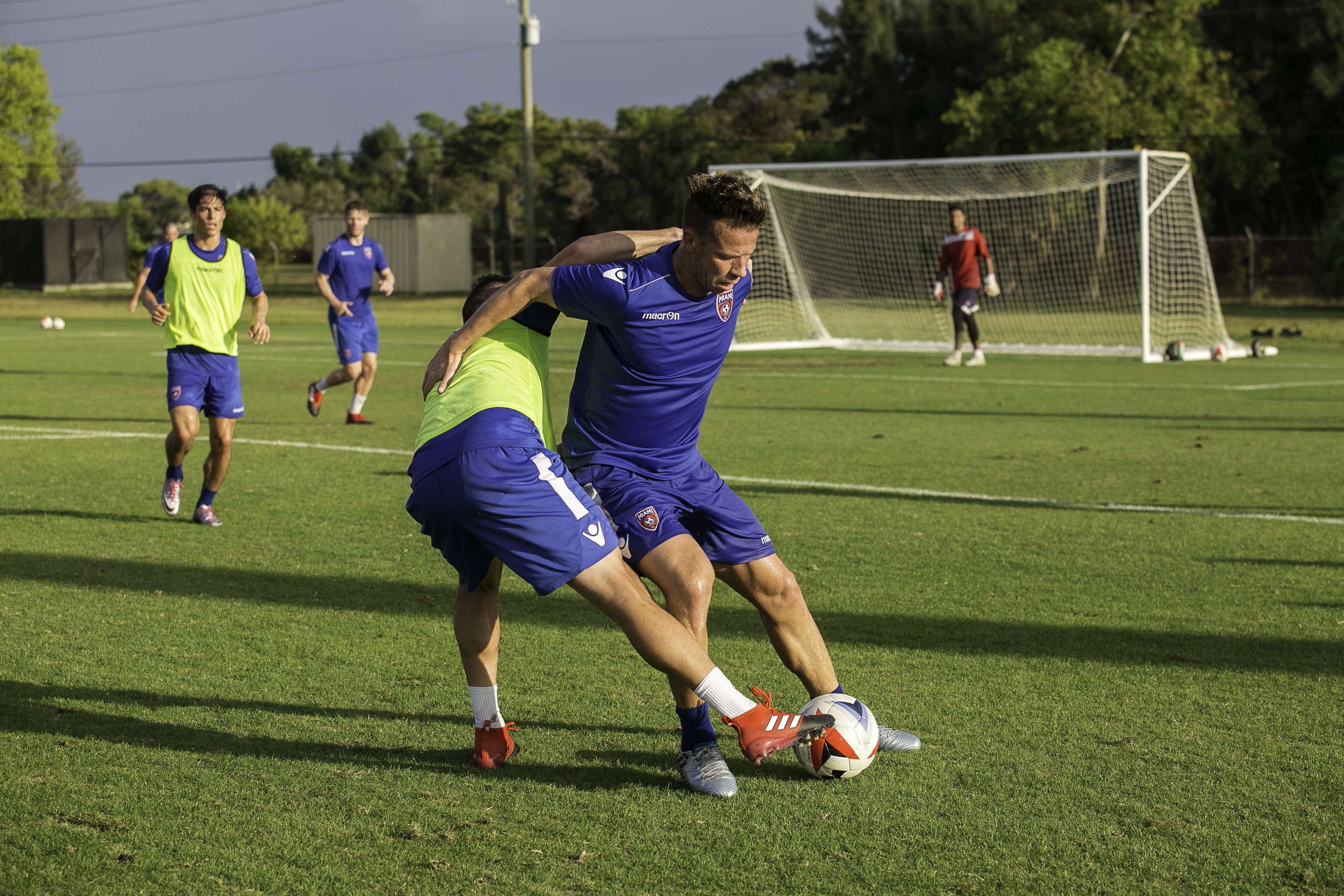 The Orange and Blue takes on Miami Fusion, this Saturday, March 11 at 7 p.m. at St. Thomas University. The match is free and open to the public.
The Miami FC's preseason schedule comes to a close on Mack 18 as the club hosts the Tampa Bay Rowdies of the USL. Kick off at St. Thomas University is set for 11 a.m. and will be free and open to the public.
The 2017 season kicks off on March 25 with the Miami FC coming home for the first time on Saturday, April 8 against the New York Cosmos. Visit MiamiFC.com or call 844-MIAMIFC to get your Season Ticket Plan now, with plans starting at just $10 per match.