The Miami FC wraps up week four of the 2017 season this weekend with a preseason match against Barry University.
With a month till the Orange and Blue opens the 2017 NASL season against North Carolina FC, the focus at practice has shifted from conditioning to tactics. To build continuity, the team is being drilled in both team attacking and defending as Head Coach Alessandro Nesta looks to create a well-oiled machine.
"Training has gone well, but it can always be better," said Nesta. "I am pushing the guys hard because we want to be the team to beat. We still have time before the season starts to get to the level I know we can play at."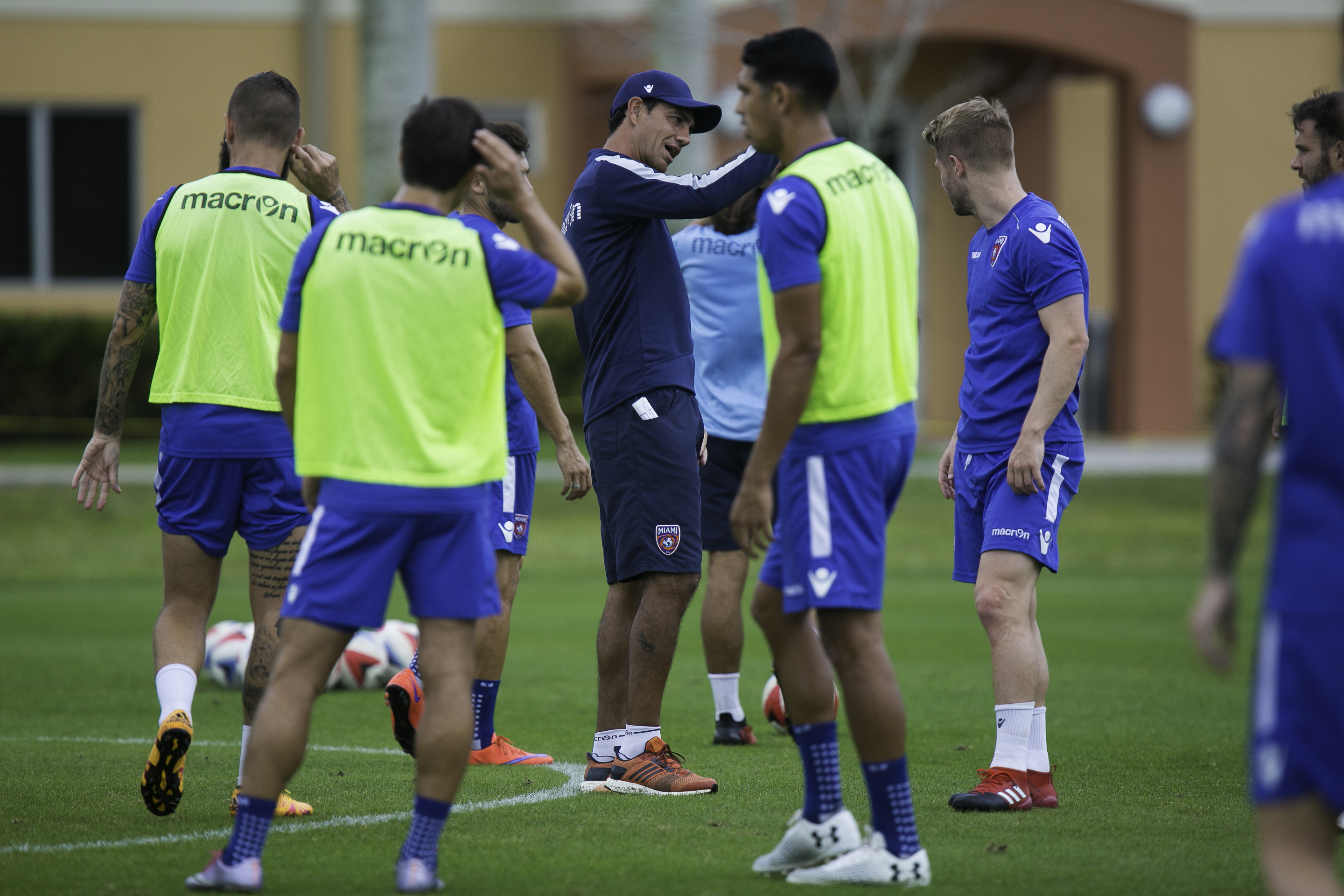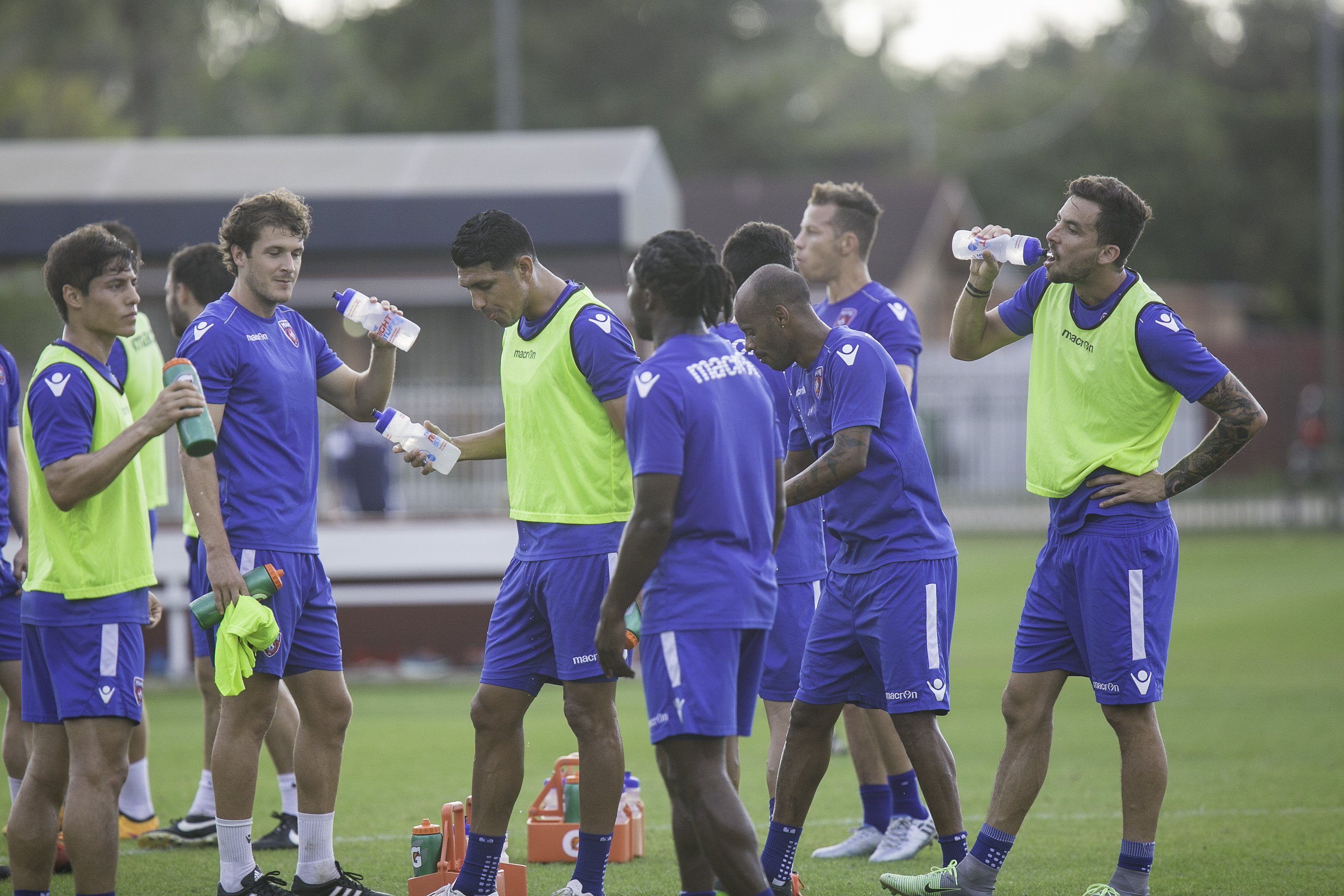 The Miami FC has closed every practice with an intra-squad scrimmage. These intense games allow the squad to put all that practice to real-world use, as players continue to learn their positions and how to play with each other.
"The preseason has been very hard compared to what I am used to," said newcomer Michel. "The coaching staff knows what it wants and everything we do is an effort to make their vision come true on the field. I think we are coming along well, but we will continue to work hard to get better every day."
The Orange and Blue takes on Barry University, this Saturday, March 4 at 10 a.m. at Buccaneer Field. The match is free and open to the public.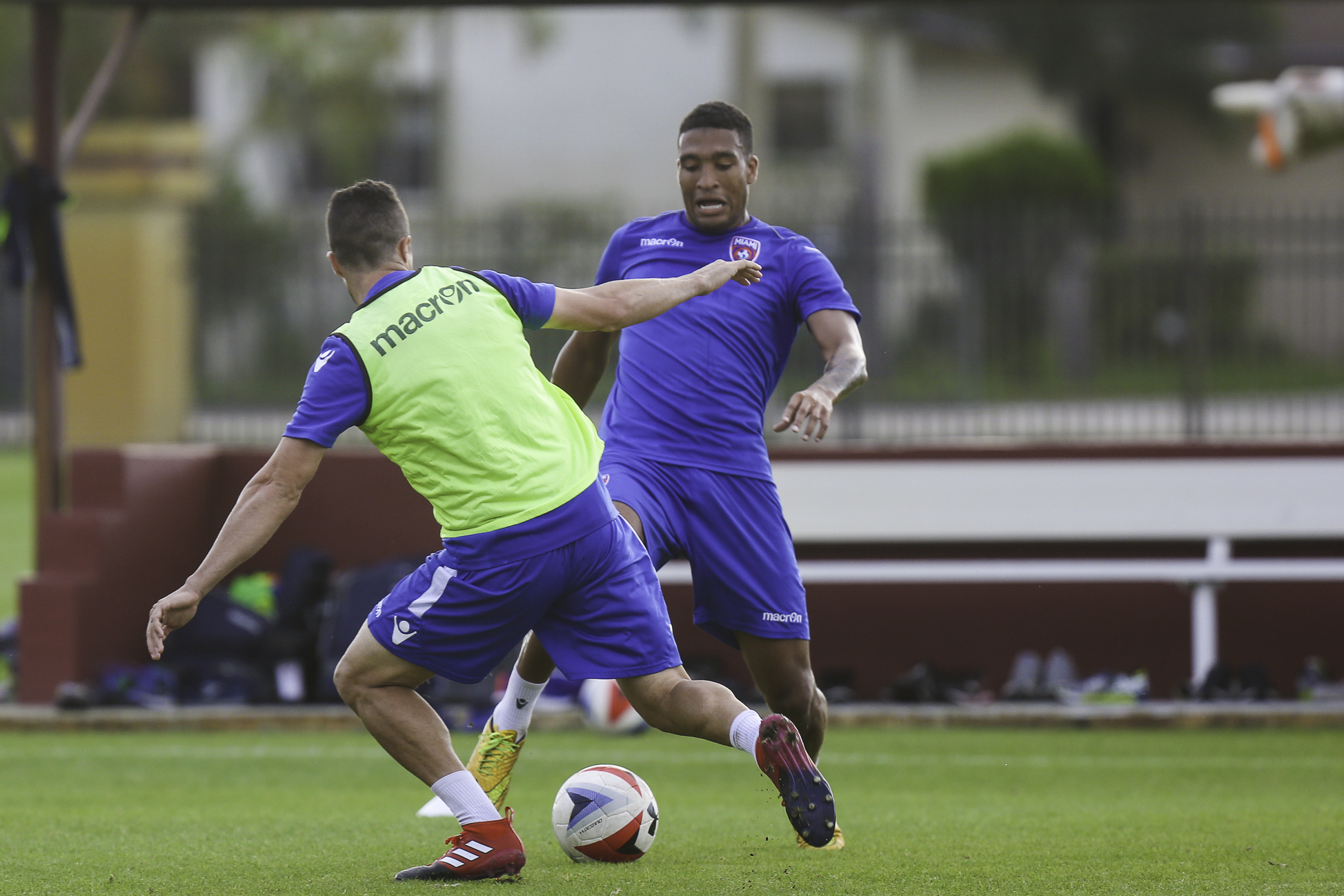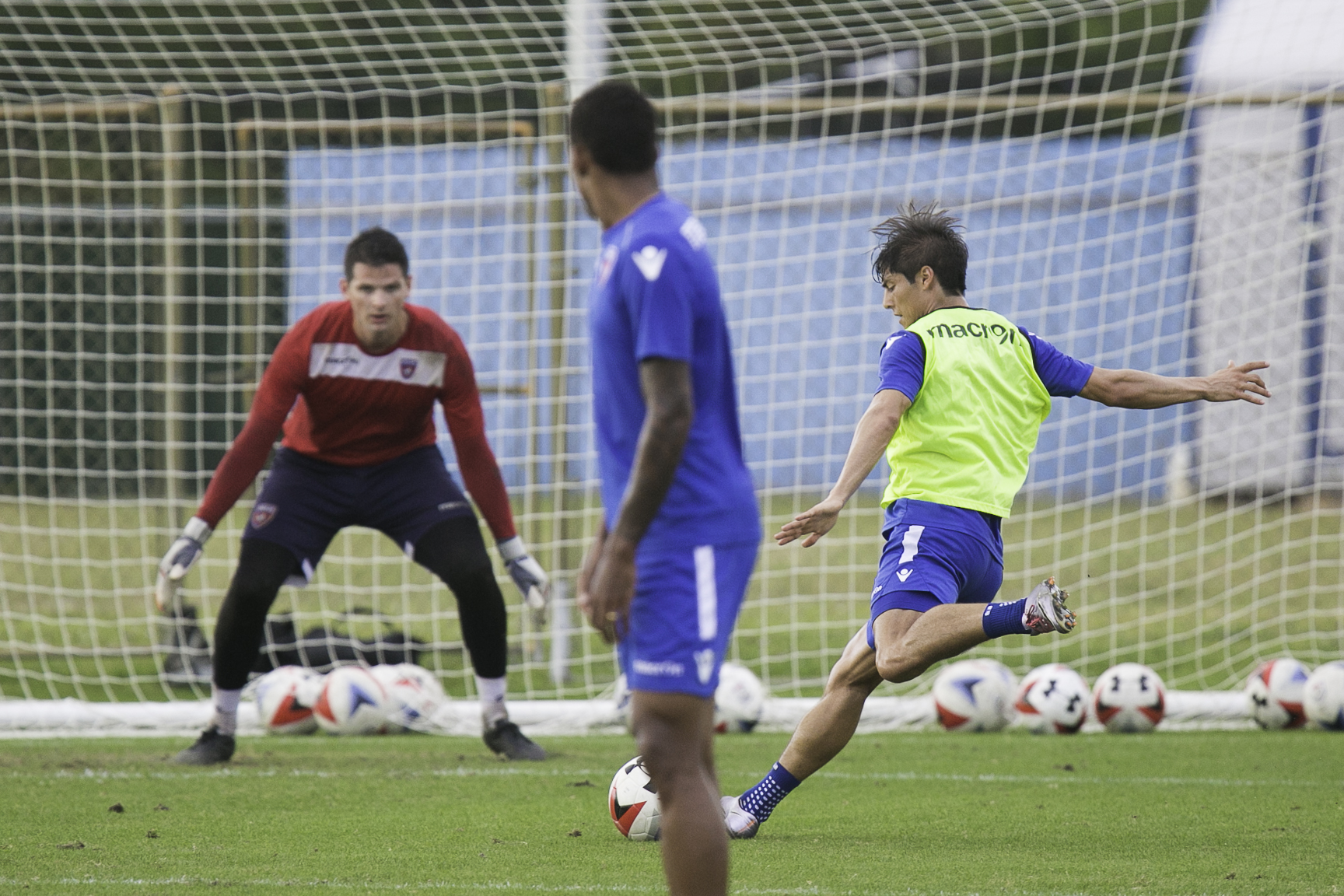 The Miami FC's preseason schedule comes to a close on Mack 18 as the club hosts the Tampa Bay Rowdies of the USL. Kick off at St. Thomas University is set for 11 a.m. and will be free and open to the public.
The 2017 season kicks off on March 25 with the Miami FC coming home for the first time on Saturday, April 8 against the New York Cosmos. Visit MiamiFC.com or call 844-MIAMIFC to get your Season Ticket Plan now, with plans starting at just $10 per match.