The Miami FC's second preseason continued this week in Orlando. The club traveled up to Central Florida to train and play two preseason matches against two MLS opponents Toronto FC and Chicago Fire.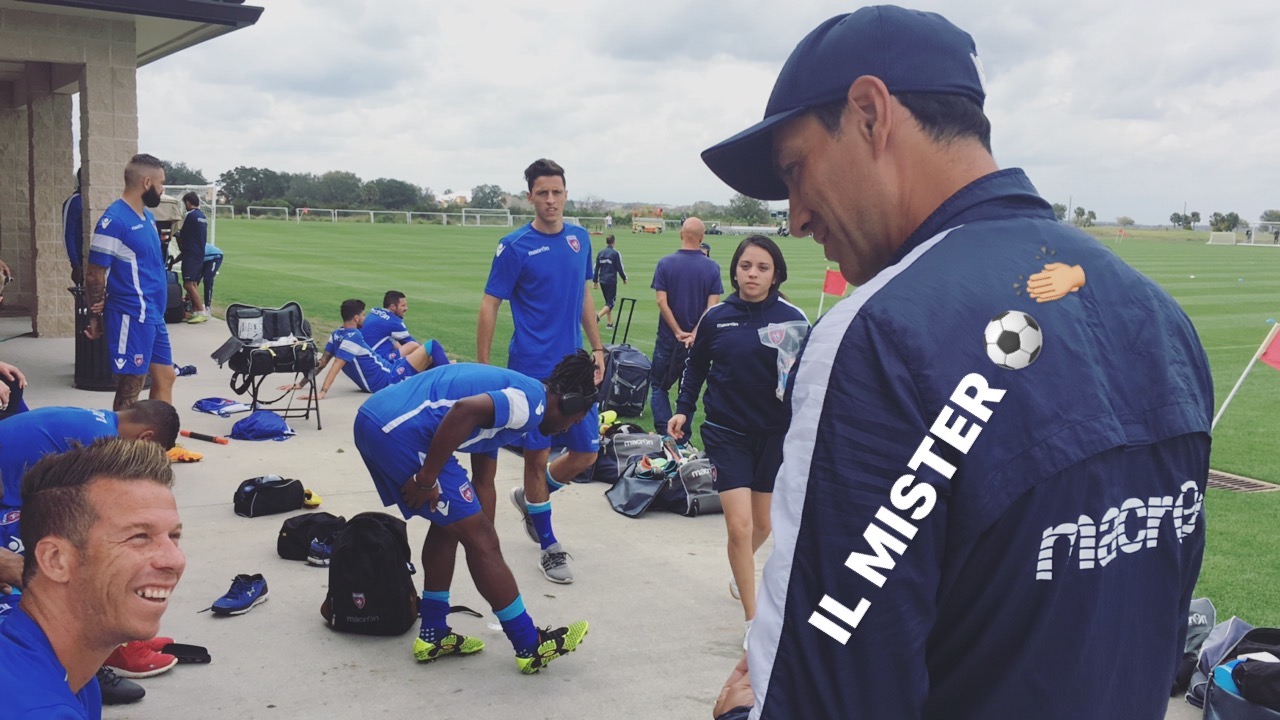 After two days of training, the Orange and Blue took on Toronto at Champions Gate, outside of the Omni Hotel. 22 players saw action in the match as Head Coach Alessandro Nesta and the technical staff continued to build towards the start of the 2017 season. The highlight of the day was midfielder Robert Baggio Kcira notching his first goal of 2017 against the MLS Cup runner-ups.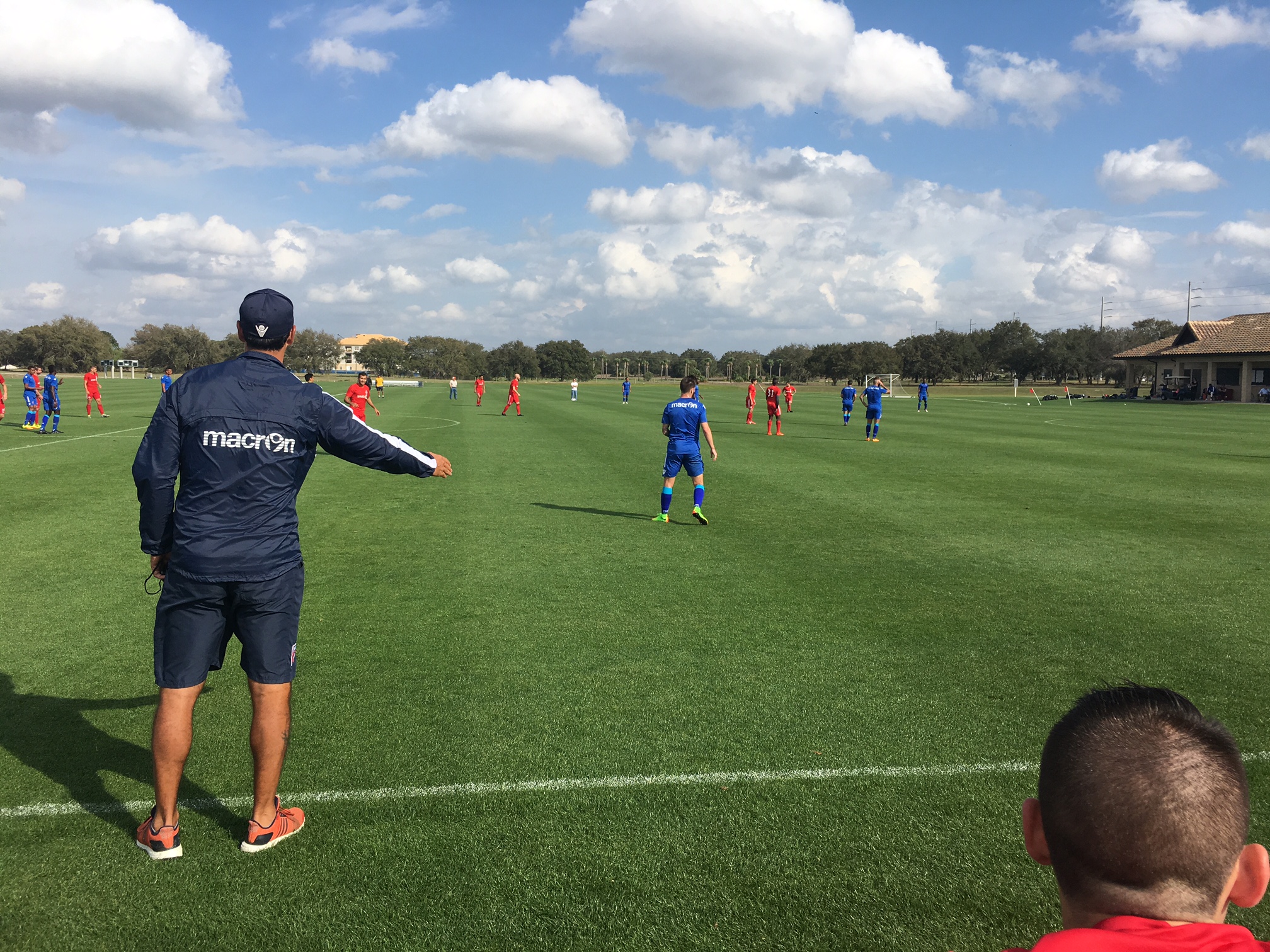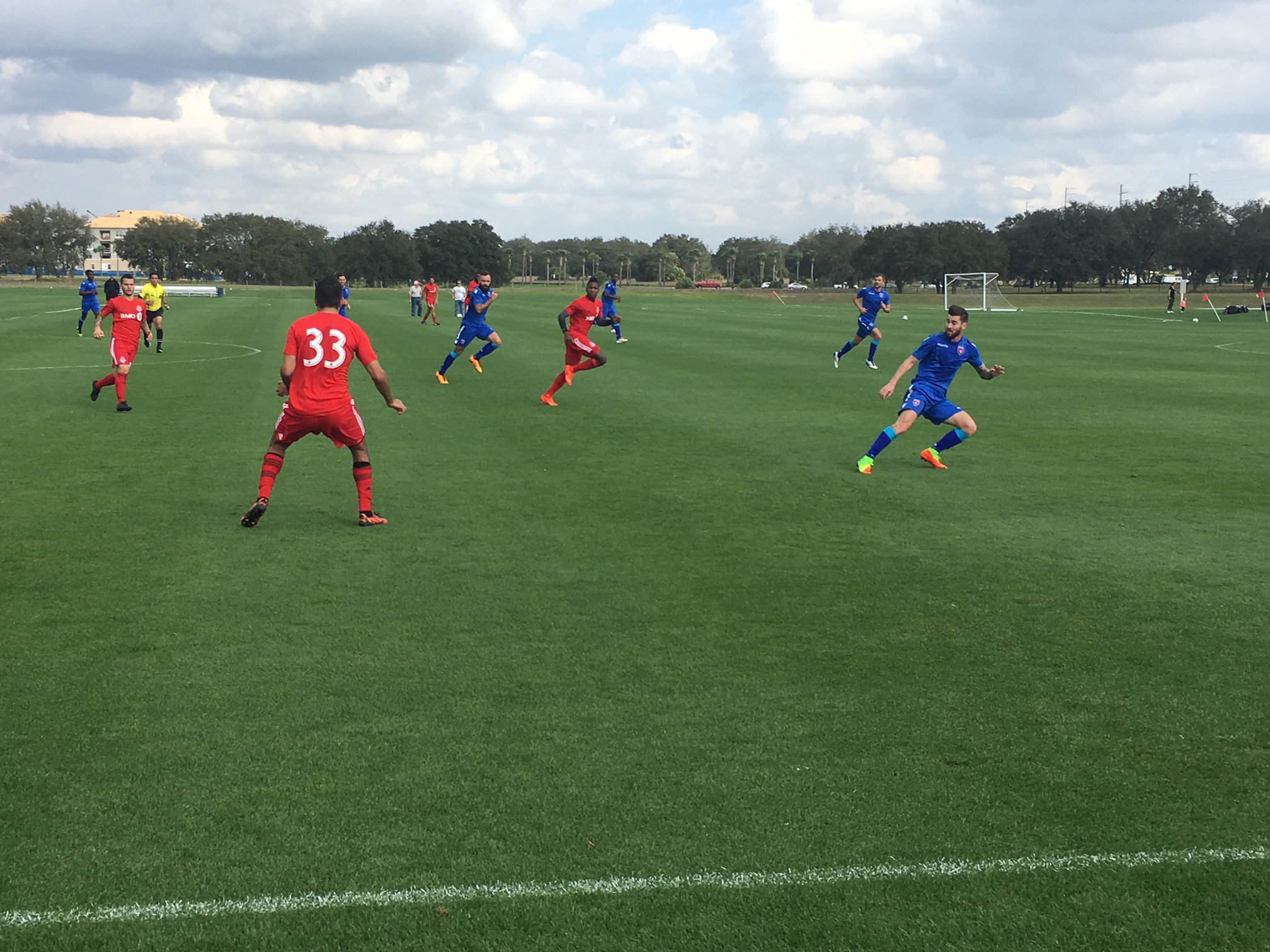 The Miami FC will continue to train these next few days in preparation for their Sunday matchup against Chicago Fire. Fans can watch the match live at IMG Academy in Bradenton, follow live updates on Twitter (@TheMiamiFC), or watch online HERE.
The Miami FC's preseason schedule continues next week as the club returns to Miami, with matches against Florida Gulf Coast University, Barry University and the Tampa Bay Rowdies of the USL on deck. All matches will be free and open to the public.
The 2017 season kicks off on March 25 with the Miami FC coming home for the first time on Saturday, April 8 against the New York Cosmos. Visit MiamiFC.com or call 844-MIAMIFC to get your Season Ticket Plan now, with plans starting at just $15 per match.