The Miami FC officially started its 2017 preseason camp this week at St. Thomas University. It marks the first time this year that the team has taken the pitch and played soccer together.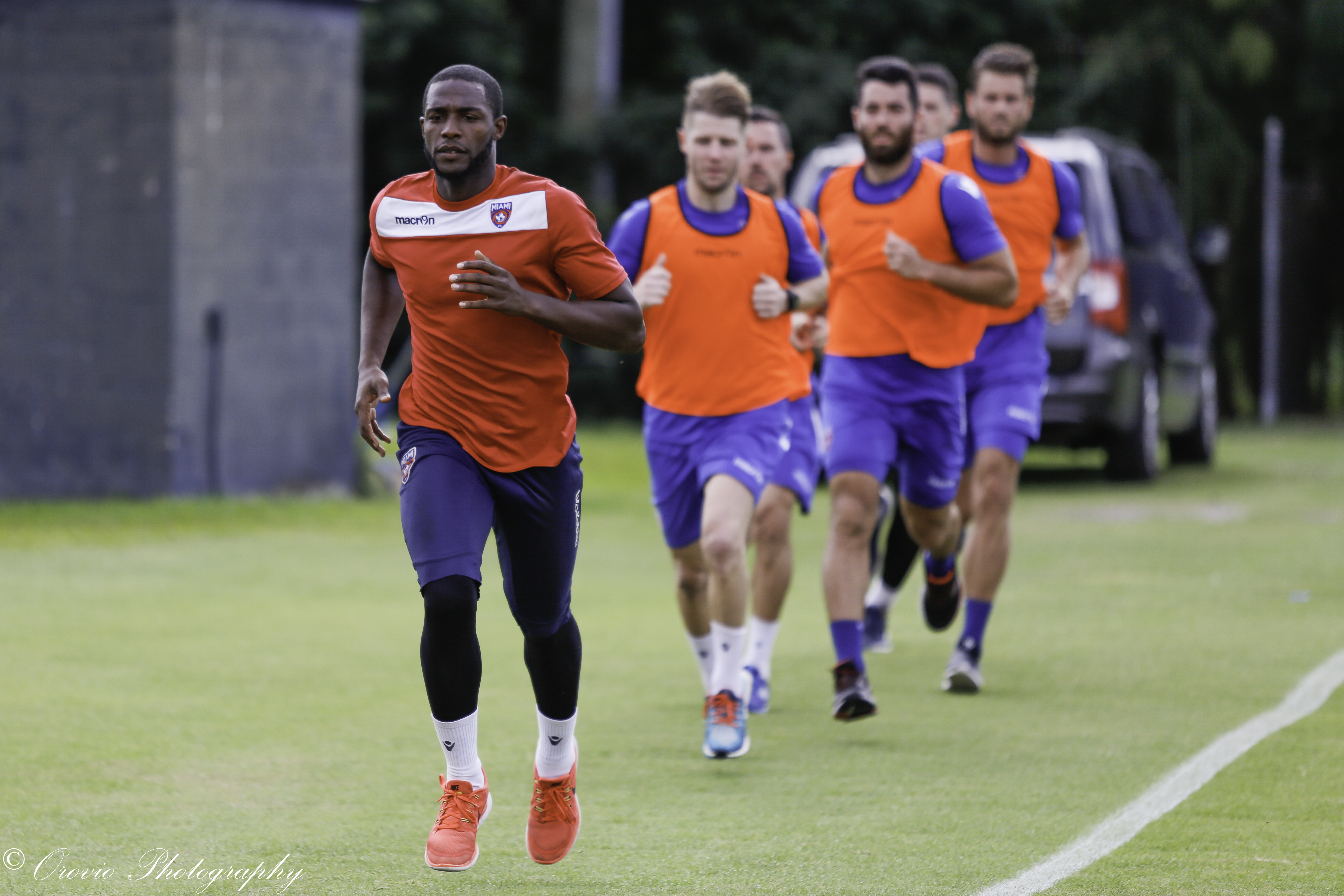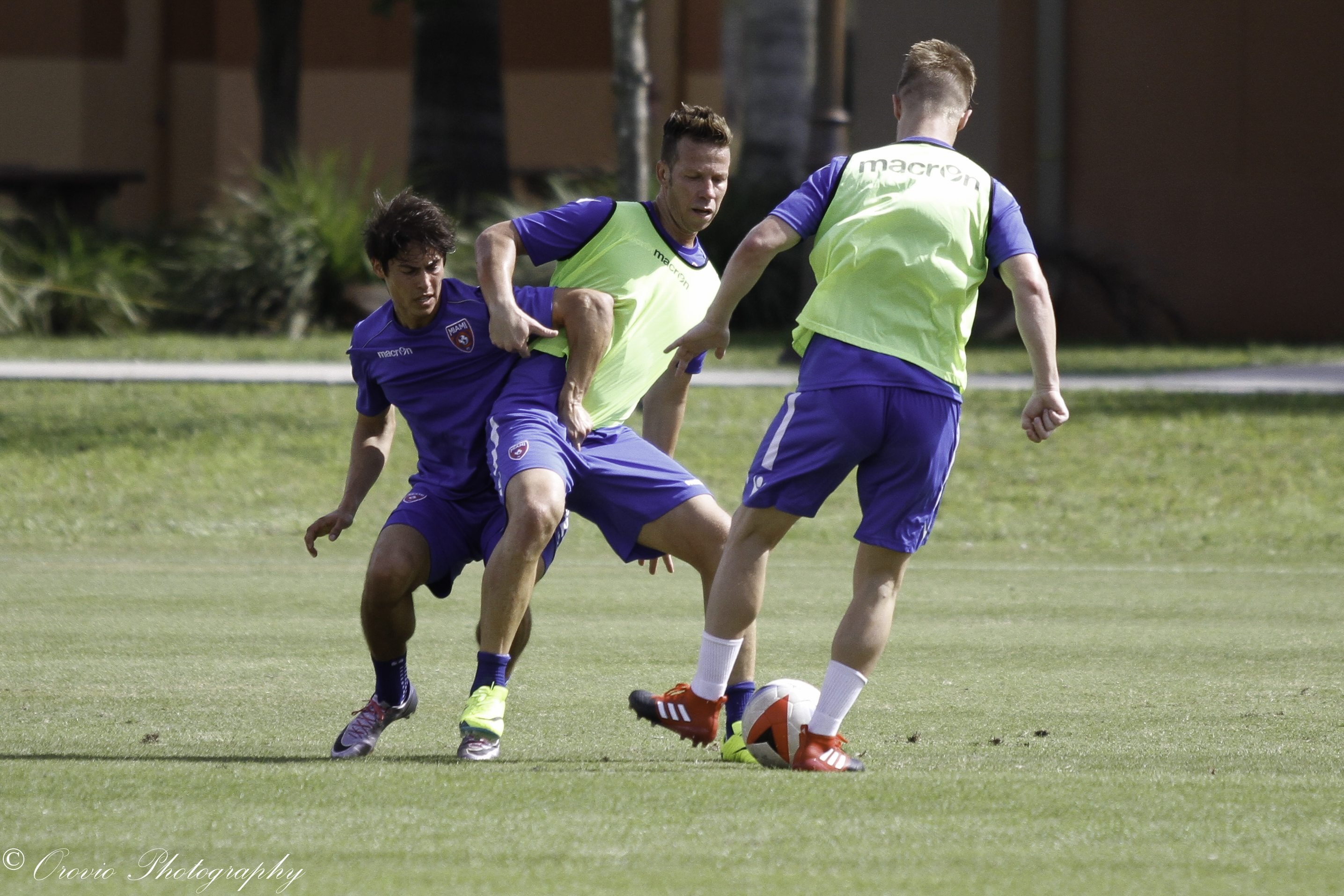 Week one has seen a solid mix of tactics and condition as the players shake off any offseason rust and start to get ready for their second season in club history.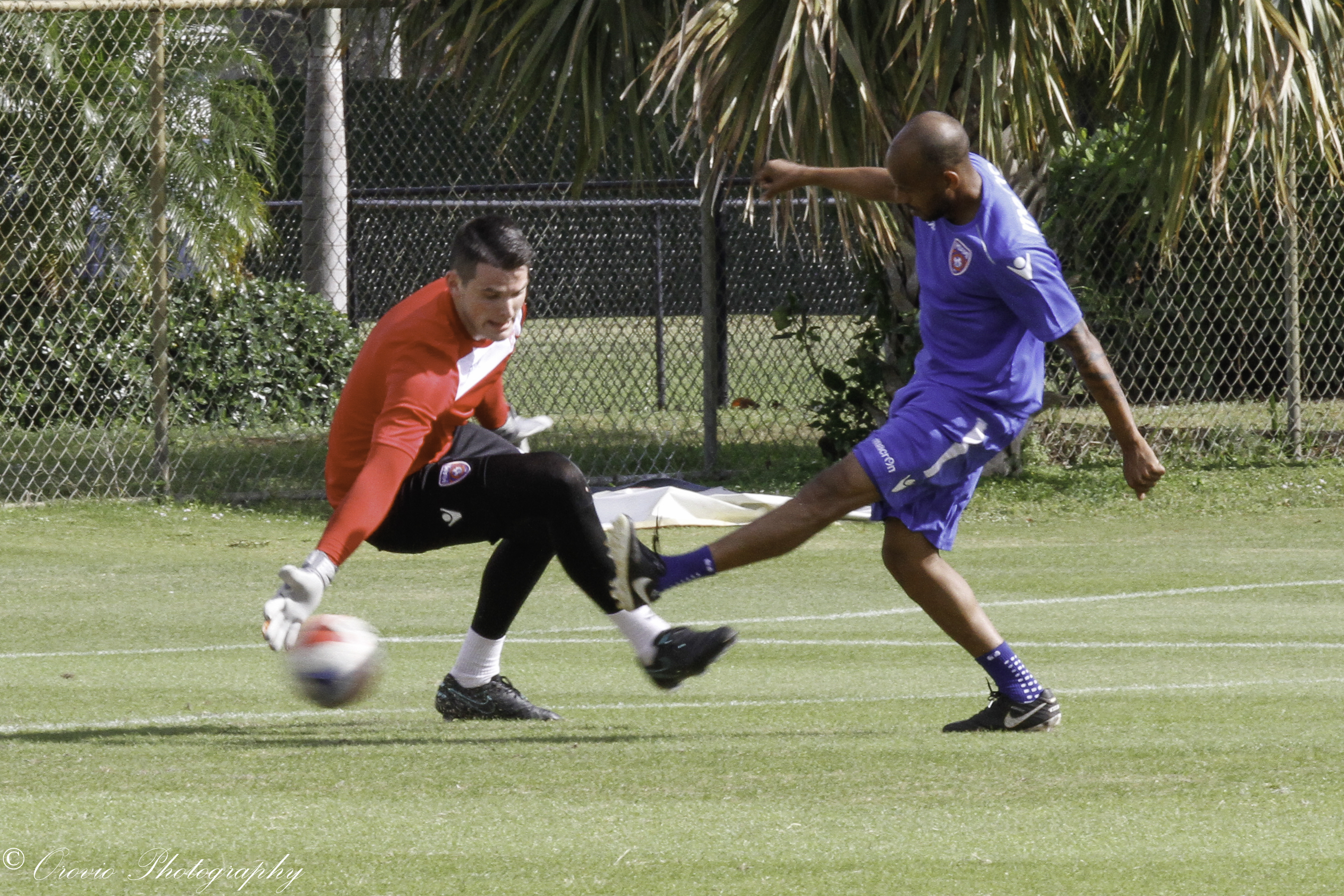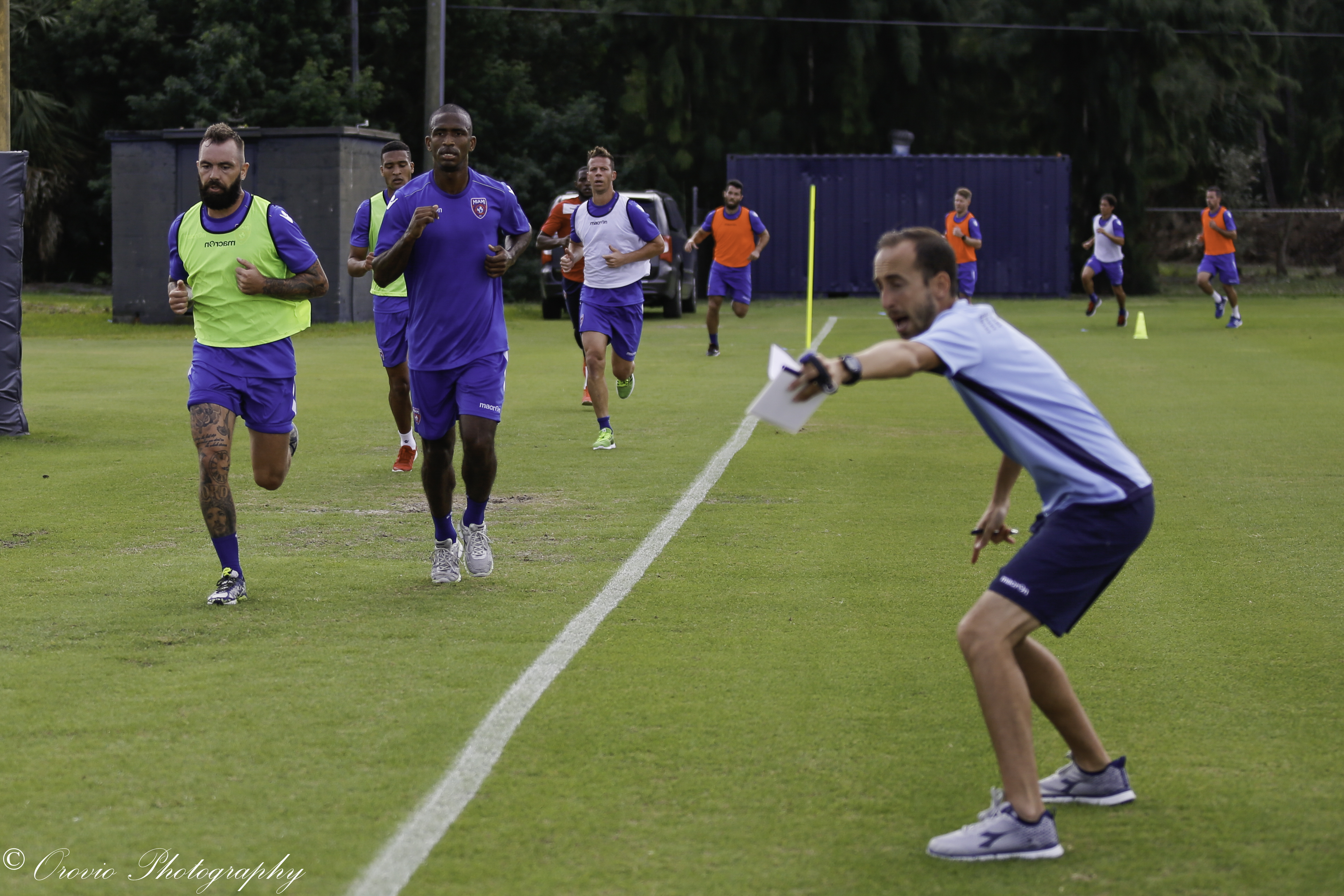 The Miami FC also played its first preseason match this week, hosting the United States U-19 squad led by American soccer legend Brad Friedel. Poku and Aaron Dennis would go on to find the back of the net and lift the Orange and Blue to a 2-1 victory over the U-19s.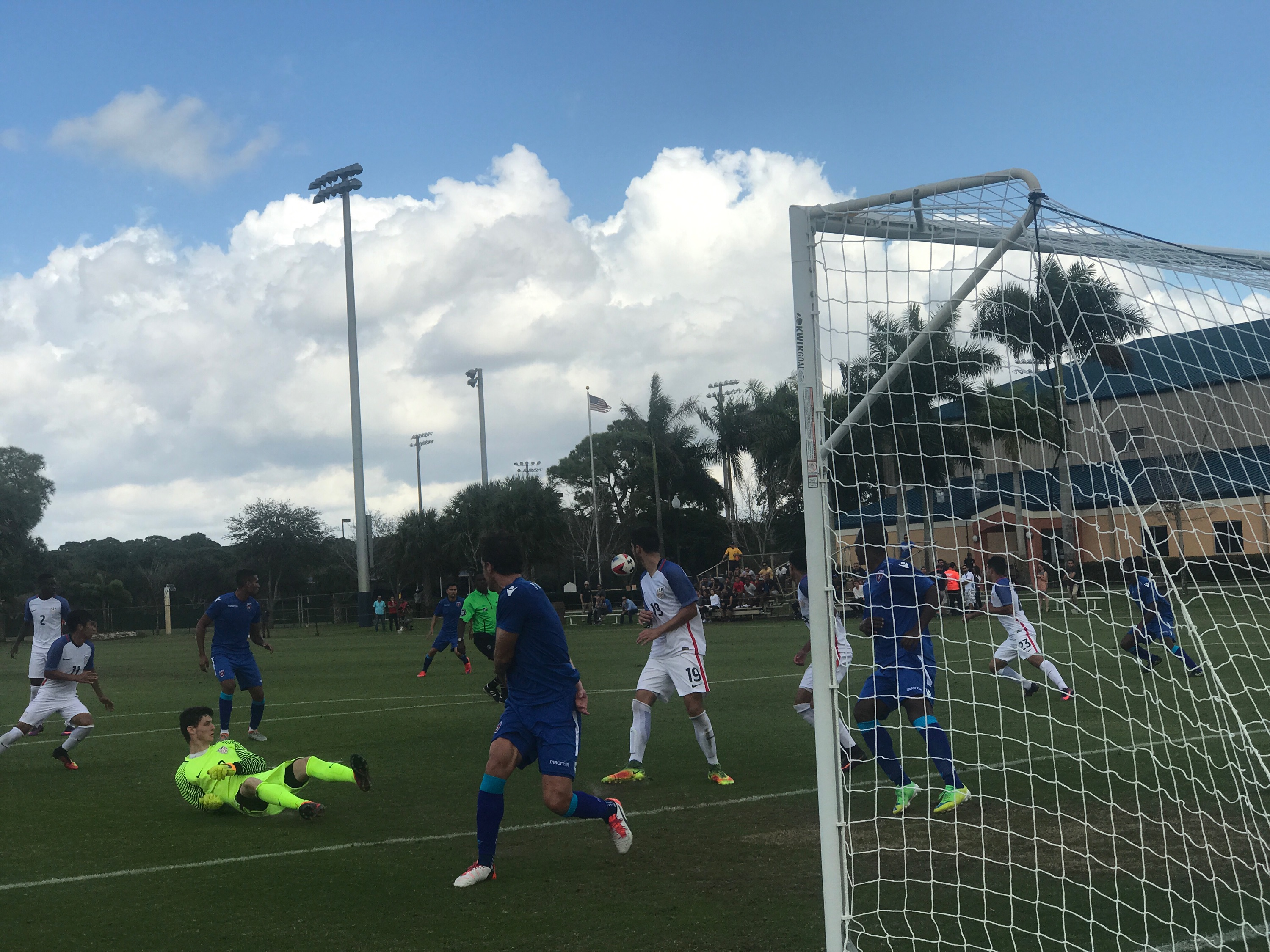 The Miami FC's preseason schedule continues next week in Orlando as the club takes on the Toronto FC from Major League Soccer. The team will then travel to Bradenton for a matchup against the Chicago Fire from MLS, before returning home to face Barry University and the Tampa Bay Rowdies of the USL. All matches will be free and open to the public.
The 2017 season kicks off on March 25 with the Miami FC coming home for the first time on Saturday, April 8 against the New York Cosmos. Visit MiamiFC.com or call 844-MIAMIFC to get your Season Ticket Plan now, with plans starting at just $15 per match.