Media Information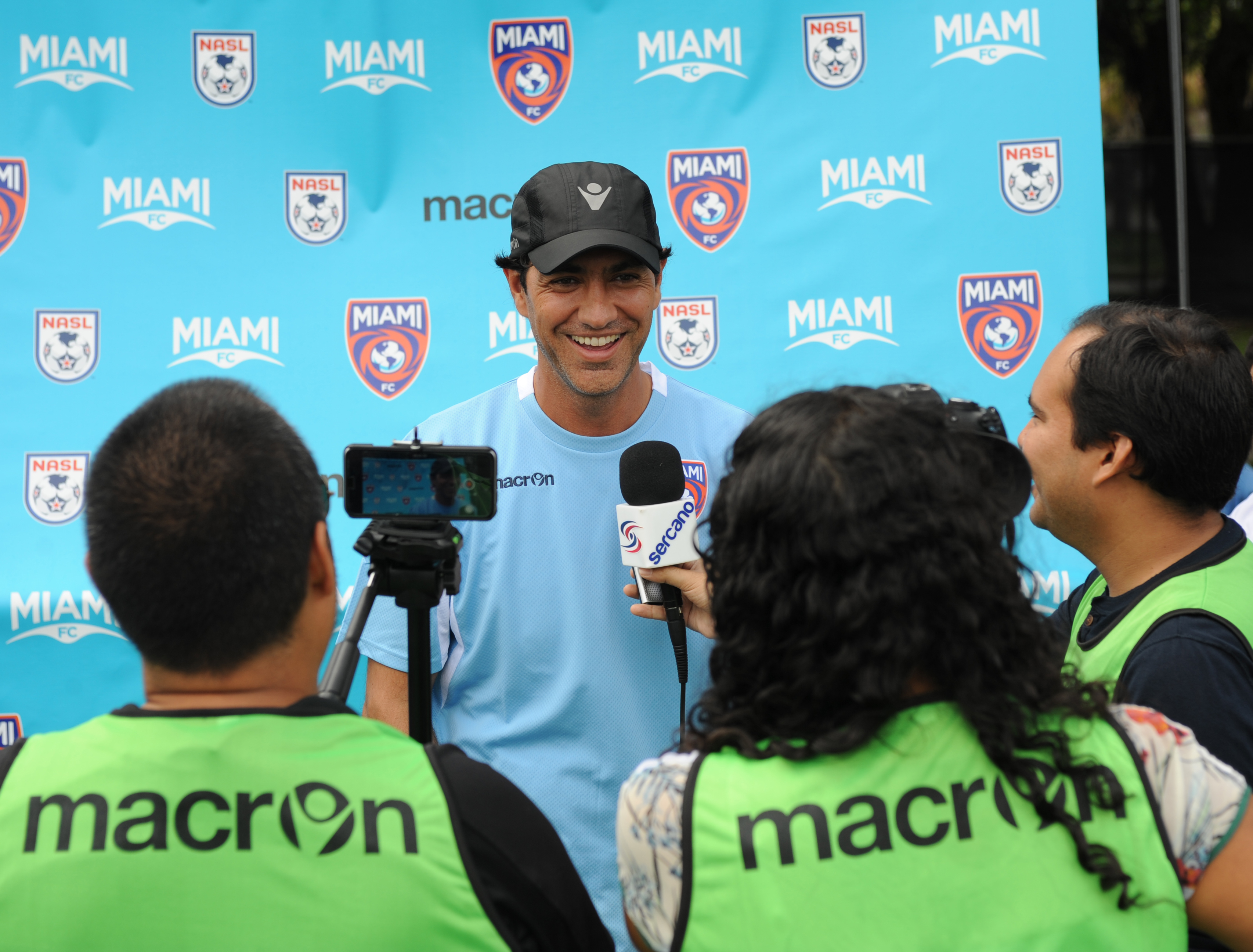 PRESS CREDENTIALS
The Miami FC will be sending out applications for 2017 season-long credentials in January-March.
OPEN MEDIA PRACTICES
Open practices for Media will resume in the coming weeks once the training schedule has been finalized.
Media members are welcome to attend practice and capture photos and video footage of the practice, along with interviews with players and coaches after the practice session. If a media member would like to attend practice or meet with any Miami FC player, they should contact Krissty Andaur, Associate Director of Public Relations, who will help facilitate any special requests or needs. Practices may be postponed or canceled at any time without notice.
Training grounds:
St. Thomas University
Stadium:
Ocean Bank Field at Florida International University
2017 Credential Application:
*Application does not guarantee accreditation